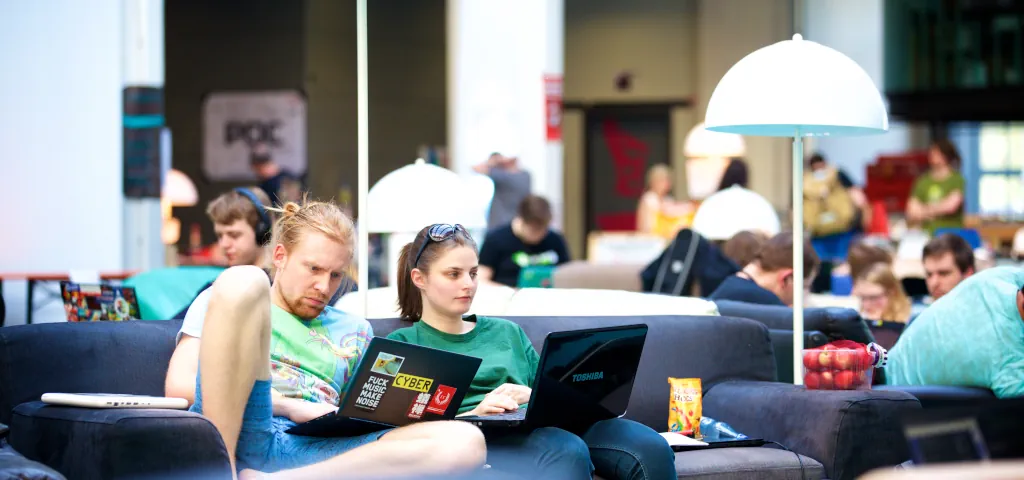 I'm pleased to announce the publication of Write Free Software today! This website is a new resource for the Free Software community which aims to provide a comprehensive and accessible entry-point and reference for the free software movement. We aim to educate others on free software philosophy and practice, to help people understand why free software is important and how to put it into practice.
Come here to learn things like:
And much more!
The main content area of Write Free Software provides a lot of useful informational resources about how free software works and how its principles can be applied, but that's not all there is to free software. The blog, though it's just getting started, will provide a lot more free-form resources to help maintainers and contributors better understand how to work effectively in free software.
Future topics for the blog include:
Building and managing your free software communities
Breakdowns of specific free software licenses
Commercial participation in free software
The importance of copyleft in practice
Want to help with these or any other ideas? Consider writing for us!